BCCA APPRENTICESHIP SERVICES
BCCA's Apprenticeship Services is a major industry-wide drive supporting small and medium construction employers to hire and register first-year apprentices.
Employers* can receive payments for:
Hiring a new employee & registering them as a first-year apprentice
Registering an existing employee as a first-year apprentice
Switching an existing apprentice or journeyperson into a different Red Seal trade as a first-year apprentice
*Only employers with less than 500 employees are eligible
Payments will be:
$5,000 for hiring and/or registering a first-year apprentice
An additional $5,000 for contributing to workforce diversity by hiring or registering any worker who self-reports as:

A woman
A new Canadian
LGBTQ2+
Indigenous
A person with a disability
A visible minority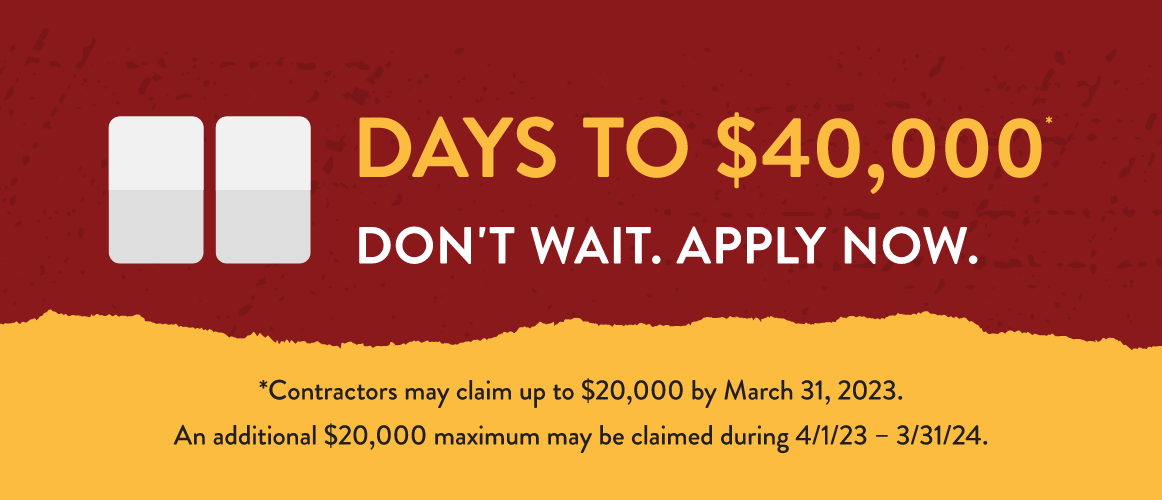 Employers can receive payments for up to 2 employees per fiscal year during the 2 years of the campaign, for a maximum of up to $40,000. The first fiscal year runs until March 31, 2023 and the next fiscal year is from April 1, 2023 to March 31, 2024.
Employers will have full discretion in how they spend the funds. (Some suggestions include: Hiring bonus, gear & work apparel, safety equipment, offset the cost of sick leave, training and mentoring, professional development, raises for field or office staff).